DisPill Adherence Blister Packs
Taking Multiple Medications? Let Us Simplify the Process.
DISPILL is an innovative, cold-sealed multi-dose packaging system that makes it easy to manage and take medications. Each blister pack contains multiple medications that are grouped together based on the time of the day you are directed to take them. Each medication bubble is detachable from the rest of the card and contains the following information:
Patient Name
Rx Number
Date of Medication Administration
Time of Medication Administration
Name, Dose, and Quantity of Medications Contained Inside the Bubble
Our Pharmacy Logo
Going on a vacation? The versatility and detail of the perforated blister pack allows you to detach however many days of medications you'd like to bring with you.
The header at the top of each blister pack lists each medication you take, a physical description of the tablets/capsules, the total monthly quantity, number of refills remaining, prescribing physician, and special instructions.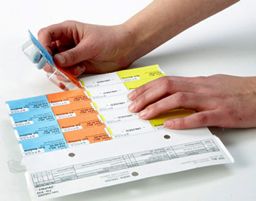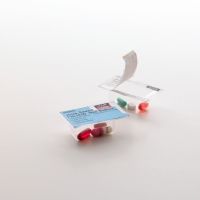 Take the Worry Out of Refilling Your Medications
As a customer enrolled in our DISPILL program, we will synchronize all of your medication refills and package them into this easy-to-use system. It's as simple as telling us which day of the month you would like all of your medications and we take care of all the rest. We offer this personalized service free of charge to our customers. Using DISPILL is like having your own monthly pill box provided for you. No more calling in or dropping off prescriptions multiple times each month. Patients residing in the Presque Isle area are eligible for free weekday delivery.
Check out the DISPILL-USA website for more information or stop by the pharmacy to view a DISPILL sample blister pack today!